Molymet's Research and Development group has over 30 years worth of experience, and has been growing together with the company, fostering its development and expansion.
Nowadays, it is formed by 15 professionals exclusively devoted to the team, specialized in chemical engineering, chemistry and applied physics, among other fields. The team has experience in the development of internal projects, as well as in those carried out in cooperation with different companies and research centers around the globe.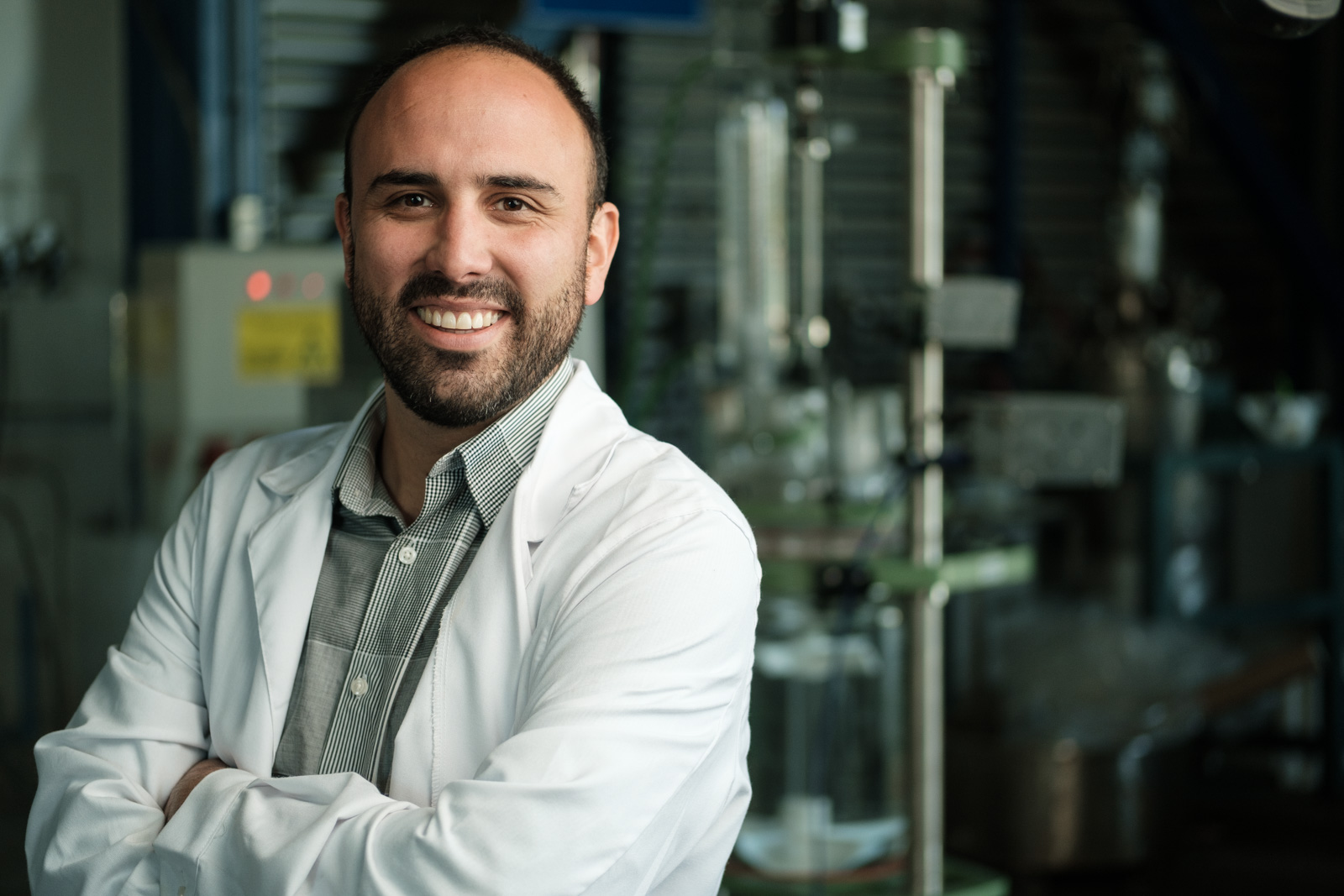 "In Chile, researchers have few possibilities, and finding companies like this one, with so well established research departments, is rare. That is why I regard Molymet as a great opportunity: that of working both with experienced people and young people, as well as having a very well equipped research center".
Álvaro Ponce
Research Engineer
6 years in R+D+i Molymet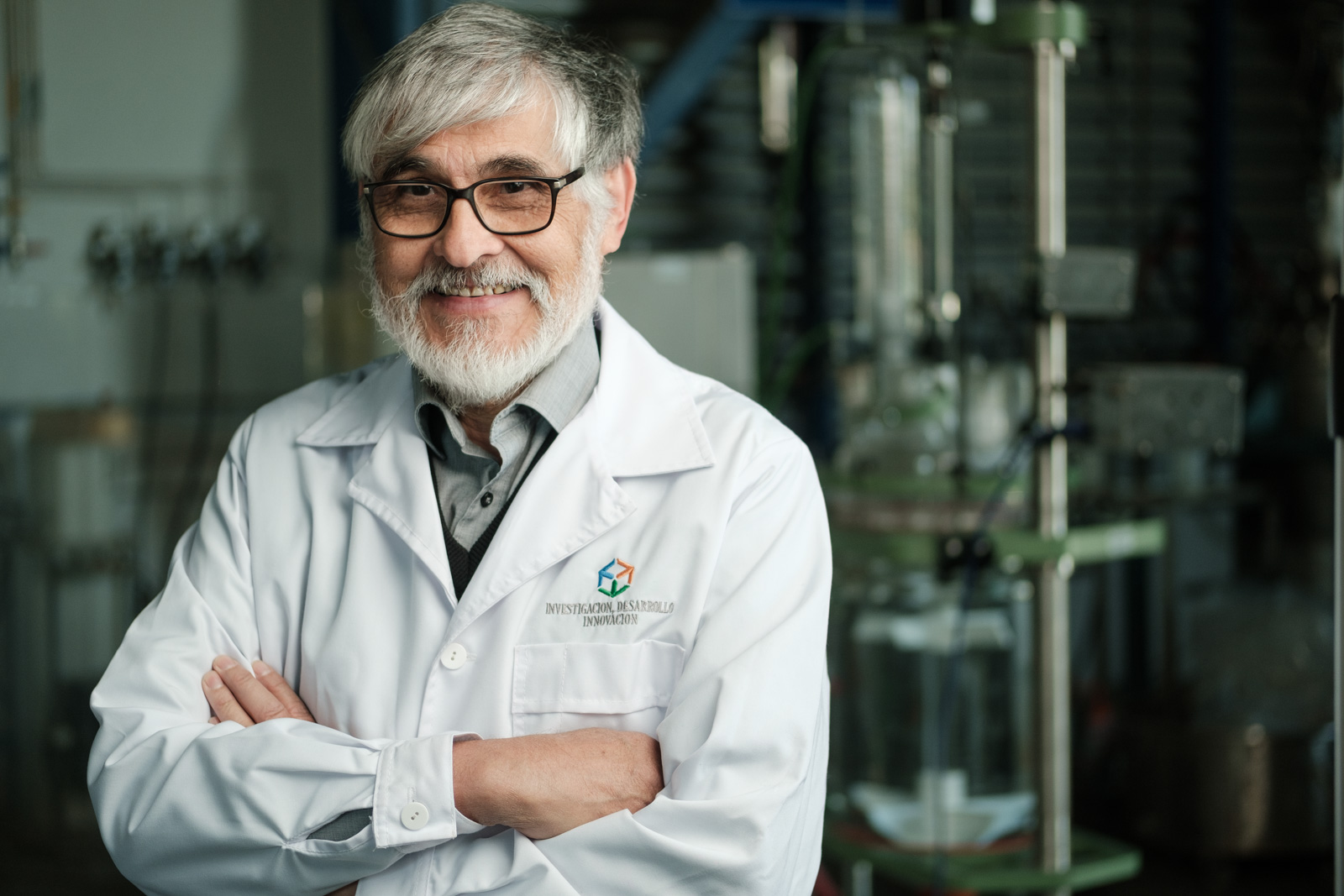 "I've witnessed Molymet growth from a medium company, into the large company with international prospects that it is today; and in all this time I've been able to develop professionally, as a chemistry professional. In research and development, every job is a challenge and involves permanent growth, which keeps me motivated at all times".
Jorge Lagos
Research Chemist
31 years in R+D+i Molymet
Fill the application here and join in a Chilean company with international presence.
Submit